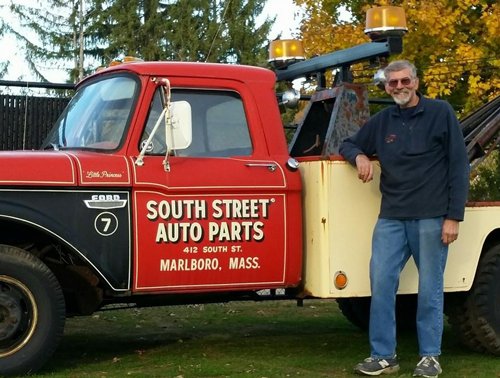 Al Brodeur – President/Owner
Our cars – we love them, we rely on them, and when something goes wrong – it upsets and disrupts our lives. That's when you need Al Brodeur's Auto Body and Repair. A family-owned community business, Al Brodeur's has been a trusted part of greater Marlborough and MetroWest for almost 50 years.
We're manufacturer certified, specializing in collision auto body, as well as repairs, maintenance, tires, brakes, exhaust, and much more. By combining state-of-the-art technology with unmatched craftsmanship, your car gets the best care possible. But above all, it's our commitment to customer service that truly sets us apart. From insurance claims and repair estimates, through final inspection, we're with you every step of the way.
At Al Brodeur's, it's all about quality, value, and getting you back on the road with a smile. It's no wonder our customers span generations.
When your car needs a friend, call Al Brodeur's. Your trusted road to repair.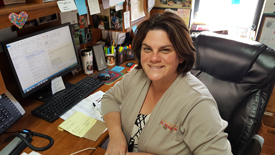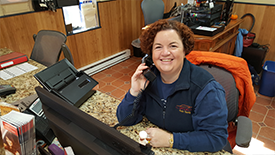 Peggy Sheldon
Cus Svc/Claim Spc Xt-120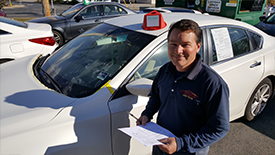 Bob Barnes
Shop Manager Xt-103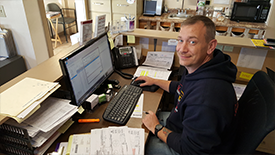 Mike Richardson
Parts Manager Xt-106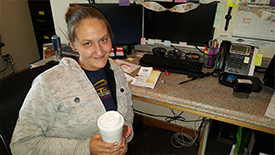 Jessica Millward
Bookkeeping Xt-104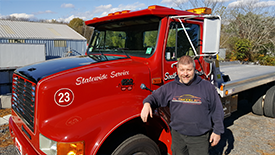 Don Soucy
Tow Manager Xt-126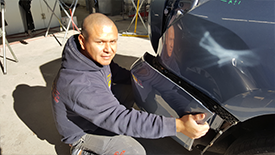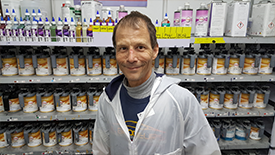 Richard Kentel
Refinish Technician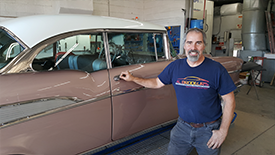 Alan Colacchio
Technician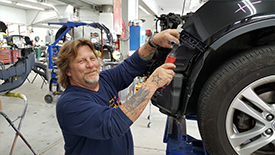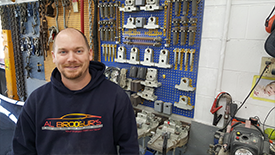 Nick Richardson
Technician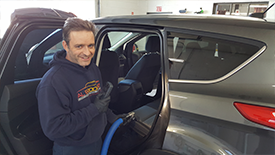 Dave Renaud
Detail Technician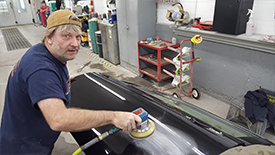 Doug Zindle
Refinish Technician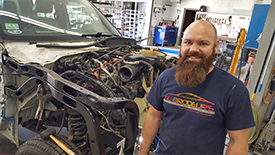 Spencer Richardson
Technician