Auto Body Repair Shop Marlborough MA
Certified Auto Body Repairs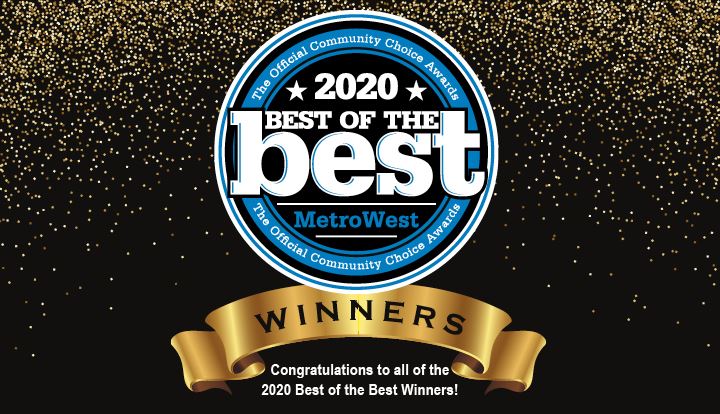 Collision Services
Here at Al Brodeur's Auto Body we understand being involved in an accident can be overwhelming, and the claims process confusing. Our one-stop repair experience allows you to make one phone call to us and we take it from there.
Mechanical Services
There's no greater peace of mind than knowing you have one less worry by having your vehicles serviced by the professionals at your local NAPA AutoCare Center. They stand behind their work with the NAPA AutoCare Peace of Mind Warranty.
Vehicle Detailing
Interior and Exterior Detailing, hand washing and waxing, Acrylic Paint Sealant protection, and state of the art Paint Correction. Protect your investment and learn to love your car again. Value Pacs and Gift Certificates available.
Vehicle Towing
Our 40 + years of experience in the automotive repair industry allow us to cater to collision and mechanical shops who are looking for a tow company to act as an extension of their business. Towing for municipalities, collision and repair shops and fleets.

"Easily five stars. Professional, courteous, transparent, accountable (they said what they would do, and did what they said). Molly, Peggy, and Jessica were are pleasure to work with. The two very small changes to the estimate (and their financial impact) were communicated before the fact, and the biggest detail of all, my car looks perfect. Thanks all, I hope I never need a body shop again but if I do, I will definitely be back. Thank you for a pleasant experience." – Ed Aucoin

"They did everything perfectly. Everyone I talked to was friendly and helpful. I loved the way I was greeted, the immediate walk-around and estimate prep, and the pristine car I picked up after the work was completed…This car hasn't been that clean probably since new! I would recommend Al Brodeur's to anyone!" – Willa Belcher

"Al Brodeur's customer service was amazing! I had an accident that damaged the front of my car. They were friendly, helpful, kept me informed about my repairs to my car the whole time. They not made the necessary repairs which made my seem better than before not they detailed the car inside and out. They even left me with a very useful goody bag. I would highly recommend Al Brodeur for all your repair needs. I'd six stars if I could for going above and beyond. Thanks especially Molly Brodeur for all your help". – Richard Stemple

"Our family is new to the Massachusetts area, so when I was involved in a car accident, I had no idea where to take the car for repair. My insurance company recommended Al Brodeur's, and – after working with them on my car repair – I can certainly see why. In addition to being stellar experts at what they do, they are also extremely helpful and pleasant. They also communicated clearly and efficiently with me at all stages of the repair. Not only did they handle the return of my rental, they actually washed and vacuumed my car! Never expected a car detail with my repair. I cannot recommend this team of people and company more highly!" – Cynthia Lander

"Our family has done business with Al Brodeur for over 30 years. They are the best. Great staff who is friendly, helpful and knowledgeable. Recently went way above and beyond to help me when my car become undriveable after a collision." – RS Cohan